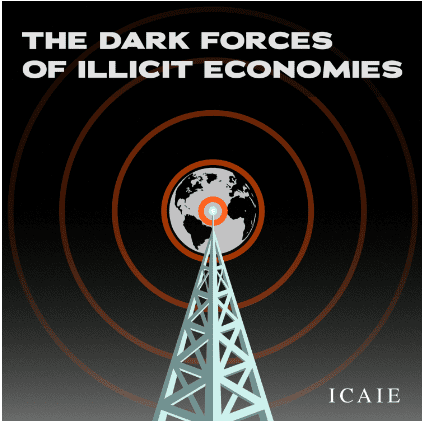 The Dark Forces of
Illicit Economies
ICAIE
Join the International Coalition Against Illicit Economies to hear more about how dirty money derived from corruption, illicit trade, organized crime, and threat finance is fueling the growth of illicit economies. As a result of their support of illicit economies, bad actors and threat networks are capable of breaking into governments, disrupt the justice system, exploit impoverished and disadvantaged groups, and smuggle counterfeit and contraband over porous borders, among other illegal acts. In the podcast The Dark Forces of Illicit Economies, we will discuss these themes and many more.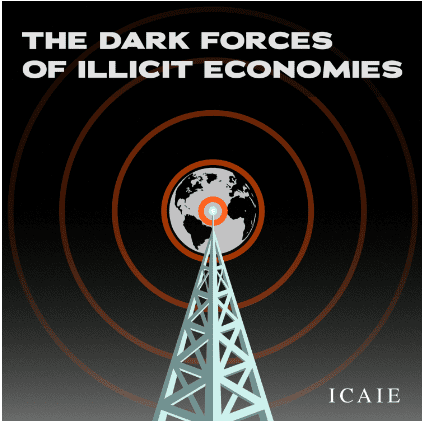 Coming Soon
"The Dark Forces of Illicit Economies"
ICAIE
Join us for a series of lively discussions on illicit trade and it's impacts on national security, legal trade, peace and stability, and much more.